We service ALL cruise ships arriving to Ocho Rios, Montego Bay and Falmouth ports.
If your ship is not listed please contact our reservations department who will find a tour that works perfectly within your times in Port.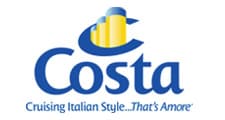 We Refund
We guarantee a full refund of your excursion deposit if your ship cannot make it into the port of Ocho Rios, Montego Bay or Falmouth Jamaica.